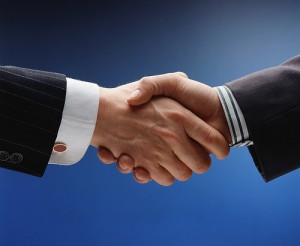 New partnership by Prashant Modi
GEECL will be entering into a new partnership, Prashant Modi has announced, with Indian Oil Corporation. This decision has been made so that GEECL will be able to convert several of the existing petrol pumps, located on various Indian highways, to compressed natural gas stations.
Prashant Modi revealed his company's plan to extend its current pipeline to the area of Calcutta, so as to keep up with the customer demand for compressed natural gas. GEECL were successful in their commissioning of the first natural gas pipeline, which now extends from the gas gathering station, to twelve kilometres away, at its central gathering station. This is the very first pipeline dedicated to distributing coal bed methane to businesses in India and will be a part of a fully integrated network which will consist of drilling wells, producing coal bed methane, compressing the gas and transporting it to GEECL customers around the Asansol city centre area.
The twelve kilometre pipeline is now catering to the energy requirements of factories and plants around the Asansol area, and is also able to feed into other pipelines which connect to eastern Durgapur and western Kulti. Speaking of this, the president of GEECL, Prashant Modi expressed his 'pride and delight' at the way in which the CBM pipeline had developed. It is, Modi said, a significant milestone in the construction of compressed natural gas pipelines.
Although only the twelve kilometre gas pipeline is currently operational, the company have laid down the beginnings of further pipelines which span more than thirty kilometres, and will be able to connect over twenty wells to the central gas gathering station. On top of this, Prashant Modi explained, GEECL has also laid down steel ten kilometres of pipeline in Durgapur, and has now received permission from the National Highways Authority of India to lay pipes along fifty seven kilometres of coastline in the west of the country. Once completed and operational, these other pipelines will mean that almost every region in India will be able to easily access compressed natural gas and benefit from this affordable and clean source of fuel.